FREQUENTLY ASKED QUESTIONS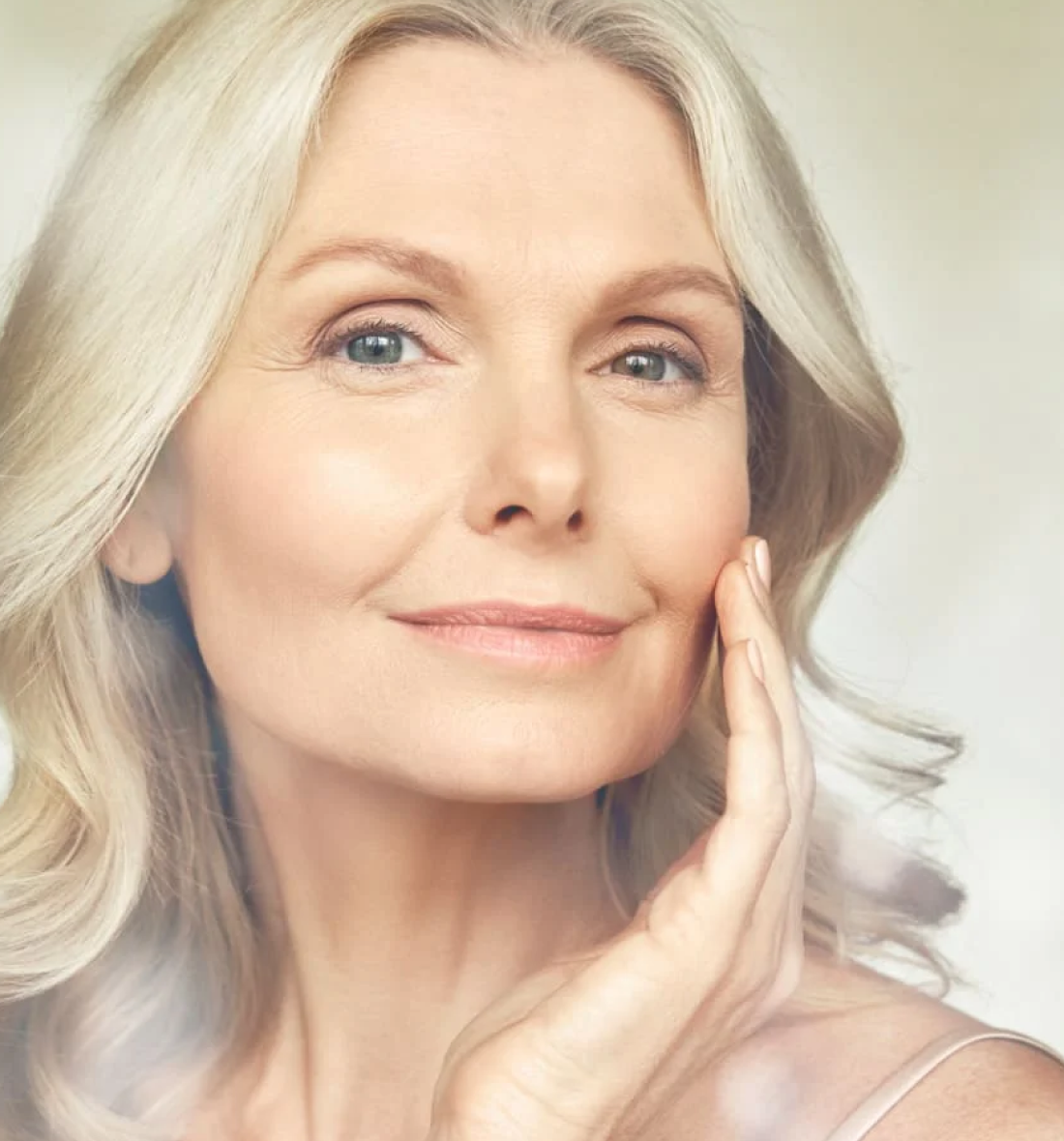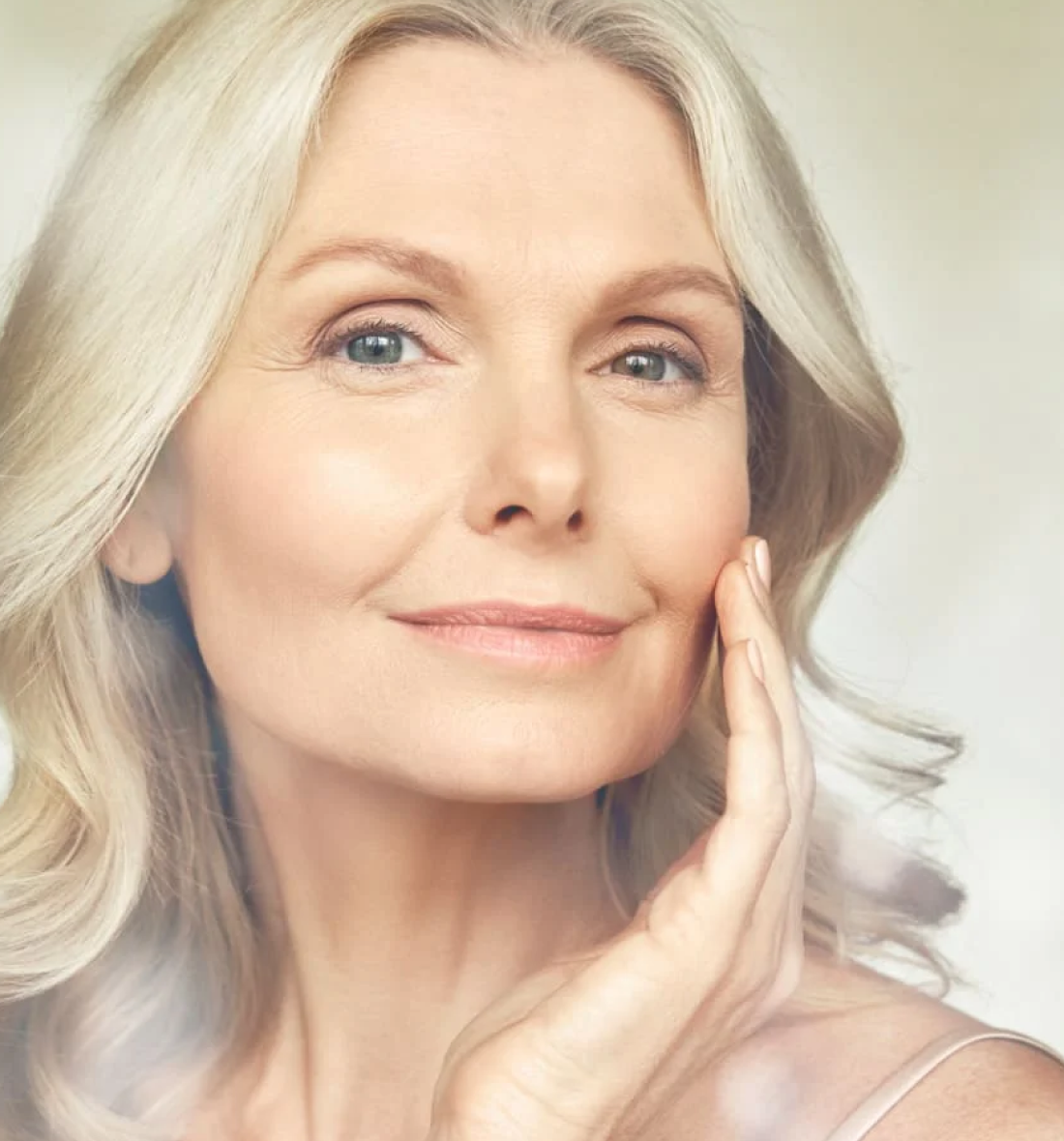 FREQUENTLY ASKED QUESTIONS
Product
How do I incorporate Skin Memory Serum™ in my routine?

Like any serum, IDEO's Skin Memory Serum™ is best used after cleaning and drying skin, and before applying moisturizer.
How long until I see results with Skin Memory Serum™?

Some benefits may appear in as little as 5 days. Our clinical study showed statistically significant improvement on multiple skin concerns continuing through the 2- and 4-week mark. Over time, results will compound and become even more noticeable as mitochondrial metabolism continues to receive the boost it gets through our R⋅M⋅A Complex™ restoring youthful cell function.
How long will a bottle of Skin Memory Serum™ last?

A 30ml bottle used in mornings and evenings should last 6-8 weeks.
Is Skin Memory Serum™ tested on animals?

No. Skin Memory Serum™ is not tested on animals.
Is there fragrance added to Skin Memory Serum™?

Skin Memory Serum™ is fragrance-free.
Which skin types is Skin Memory Serum™ good for?

Skin Memory Serum™ works wonderfully on all skin types, including sensitive, combination, blemish-prone, mature, and dehydrated skin.
Is Skin Memory Serum™ safe for pregnancy?

Skin Memory Serum™ is safe for pregnancy, but as with any active product, it is best to determine your comfort level with your doctor.
If I notice my Skin Memory Serum™ is separating, is it still good to use?

Yes! Skin Memory Serum™ is a milky serum that can potentially separate by design; all it needs is a good shake before applying. It was designed for maximum effectiveness by not adding chemicals that would force the ingredients into a permanent solution.
What is the pH balance of Skin Memory Serum™?

Skin Memory Serum™ has a pH balance of 5.54.
Orders & Shipments
Where do you ship?

We ship to all 50 states and internationally.
Do you ship internationally?

Yes. International shipment has an additional fee of $14.95.
How can I track my order?

Once your order has been placed, you will receive a shipping confirmation email that will include tracking information.
Returns
What is your returns policy?

You may return any product within 30 days of your purchase, provided that it is at least half full. Only items purchased on our Shopify store may be accepted for returns. All in-store purchases must be returned to their original point of purchase.
How do I return an item?

Simply email customer service at info@ideoskincare.com with the reason for your return to get started. Please use the word "Returns" and your Order Number in the Subject Line.
Skin Memory Serum
Skin Memory Serum™ incorporates cutting edge brain-aging research which aids in skin cells regaining their youth memory, relearning youthful behavior and resolve skin aging issues.
Regular price
$175.00 USD
Regular price
Sale price
$175.00 USD
Unit price
per