No Animal Testing

We do not use ingredients that are tested on animals and our products will always be cruelty-free.

Fragrance Free

We do not add synthetic fragrances, that can irritate skin, to our products.

All Skin Types

Our products are formulated for all skin types.
Skin Memory in Action
Statistically significant improvements were observed:

— IN 5 DAYS:
   Overall Skin Tone + Redness

— IN 14 DAYS:
   Radiance + Fine Lines

— IN 30 DAYS:
   Pores + Dark Spots + Wrinkles

Based on a 4-week study of 30 females with varying skin types
Buy now
THE WORK OF A MEDICAL MAVERICK
Based On The Research and Clinical Accomplishments Of Dr. John Blass, Award-
Winning Neurologist And Groundbreaking Expert In The Fields of Aging and Age-Related Brain Diseases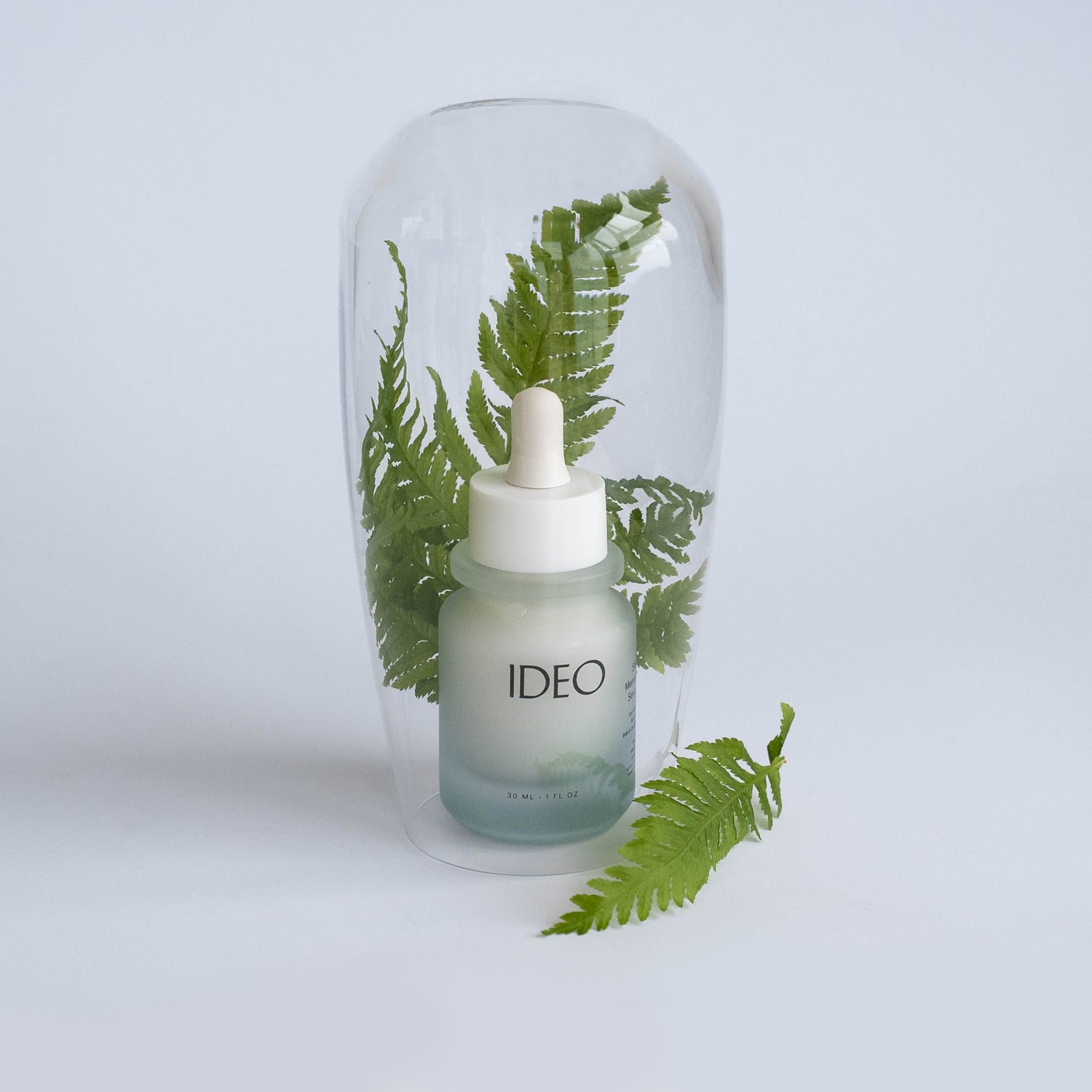 THE BRAINCHILD OF A WORLD-RENOWNED NEUROLOGIST
Skin Memory Serum™ is a serumized form of R•M•A Complex™ that is modeled after advanced research that revealed the reversal of cognitive decline in skin.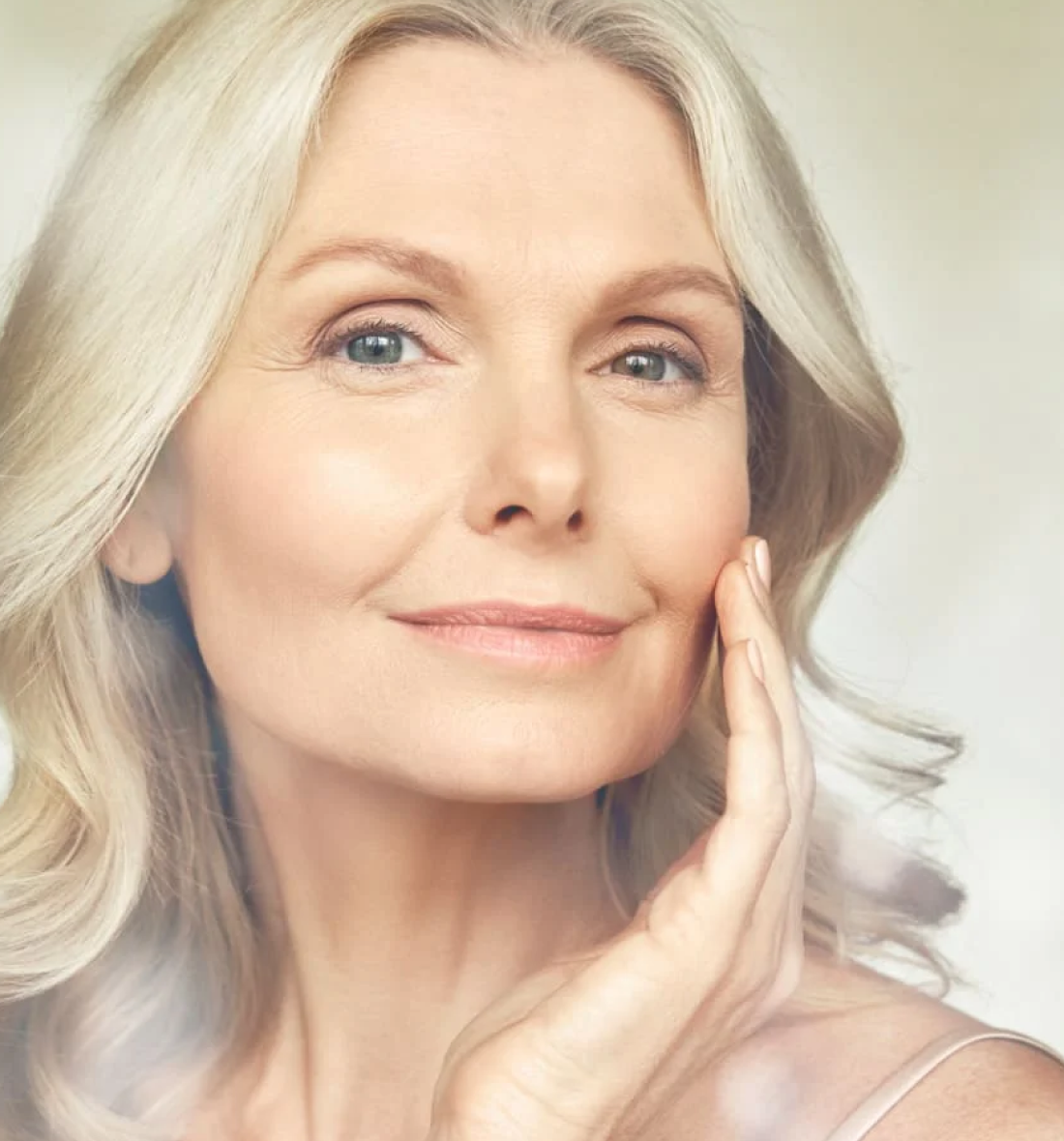 An Unprecedented Formula
This truly unique serum prevents free radicals from reaching skin. It targets the visible signs of aging – discoloration, fine lines and wrinkles, redness, uneven tone and sagging skin that are results of specific skin issues and conditions. Your complexion will appear smoother and brighter.
The result:
  • Discoloration, hyperpigmentation and unevenness recedes
  • Fine Lines and Wrinkles appear reversed
  • Radiance and brightness revealed
Buy Now
Do You Remember?
Try Skin Memory Serum™ and see more youthful-looking results for yourself.
SKIN THAT KNOWS NO AGE SHOWS NO AGE.
Regular price
$175.00 USD
Regular price
Sale price
$175.00 USD
Unit price
per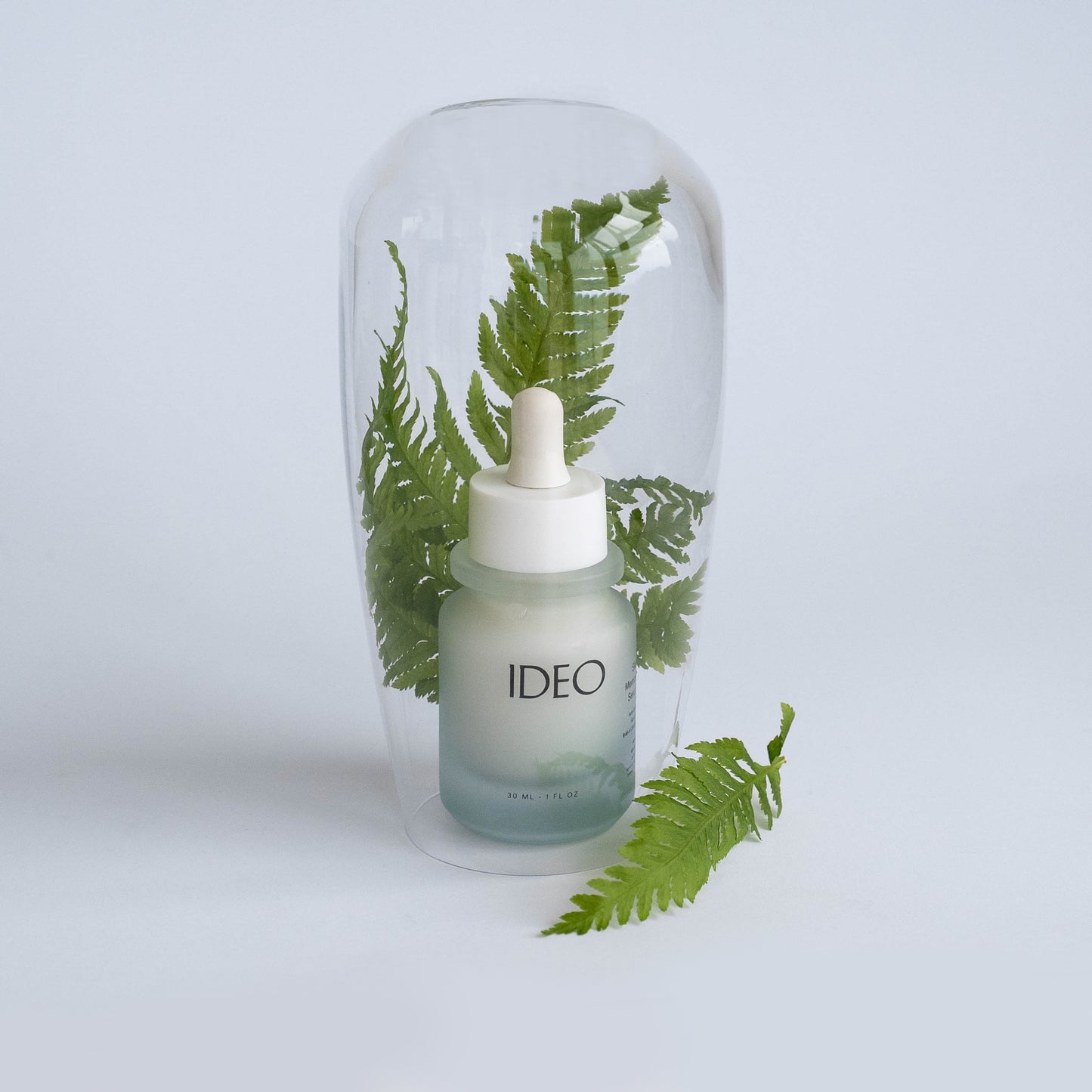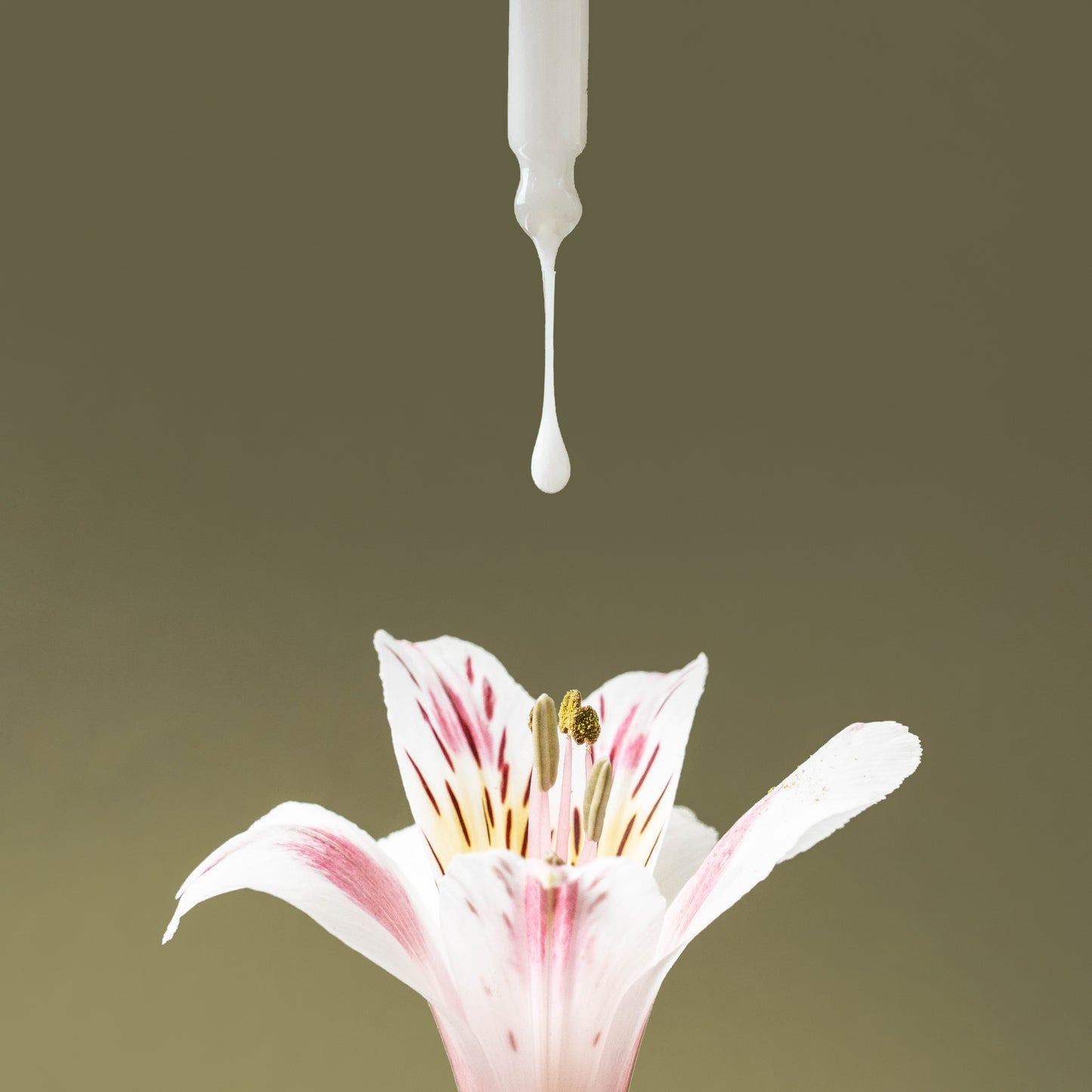 Natural ingredients

Clinically-tested, allergy-tested, and won't irritate skin.

Check out our 5-Star Reviews

Our customers love us! Try our products and you'll see why.

Science-Based, It Works

Products that deliver exceptional benefits and restore skin's youth memory, both inside and out.

Fast, free shipping within the USA

We offer fast, free shipping on all domestic orders.